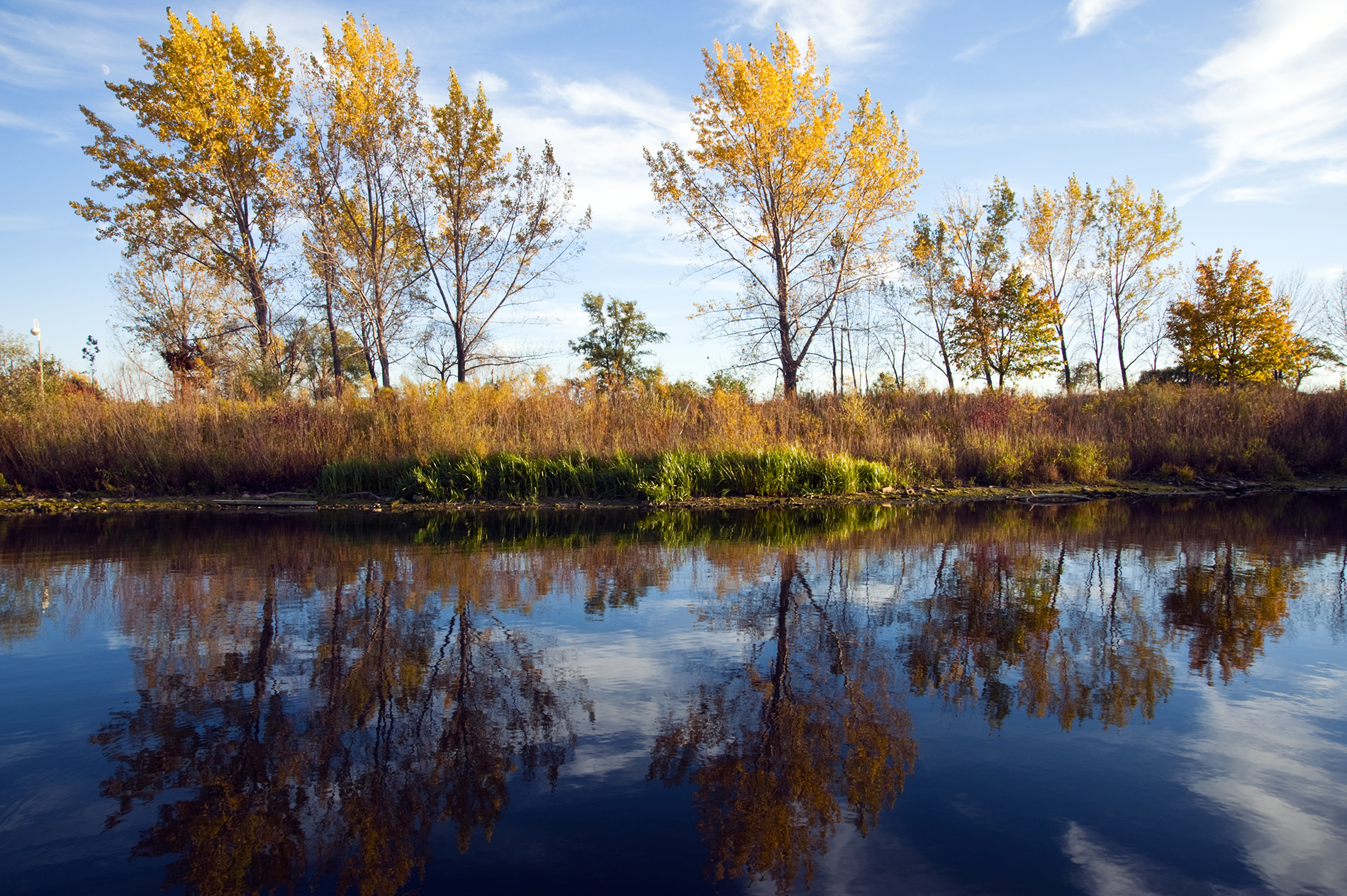 Safety is our top priority
At our core
committed and trained
We are an environmental engineering and management firm specializing in the operation of water and wastewater treatment systems for clients in the industrial, commercial, institutional and private sectors.
We maintain, and continue to build on, a team of trained, innovative and resourceful personnel with extensive environmental management expertise. We are committed to a high level of professional service where safety is priority one.
Environmental Engineering Expertise
in design, implementation and operations
We help you achieve cost effective custom solutions to environmental challenges.
Our team of professionals is available to operate water supply and wastewater treatment systems, make emergency repairs to water and sewage systems, and help you in the environmental approval process.
We also offer monitoring services, including sampling and laboratory analysis for regulatory compliance or other requirements.
Our services are outlined below in more detail.
Facility Management and Operation
We specialize in the operation of small water supply and wastewater treatment systems in the industrial, commercial, institutional and public sectors.
Our client list includes owners/operators of:
manufacturing plants

public and private schools

seasonal and residential campgrounds

residential developments

highway service centres

commercial agricultural facilities
We supervise client staff operations.
We provide regulatory compliance reporting for the Ontario Drinking Water Regulations 170/03 and 319/08 as well as regulations governing operators including O.Reg. 128/04 and O.Reg. 129/04.
We develop and provide customized management and/or operations packages to meet your requirements
Instrumentation
We provide, install, maintain, and/or monitor sensing devices and on-line monitoring equipment for effective process control and/or regulatory compliance.
This includes:
the provision, installation, maintenance, and monitoring of alarm systems and auto-dialers for 24-hour site monitoring and security

the development, implementation, maintenance, and operation of process data management and performance reporting systems

on-call 24/7 emergency services

 
Electrical and Mechanical Equipment
We provide, install, maintain and/or operate:
all types of water and sewage pumps,
aeration equipment,
filter and adsorption systems including sand, cartridge, activated carbon, ion exchange, and membrane types,
disinfection equipment, e.g., chlorinators and ultra-violet (UV) systems,
water storage tanks and reservoirs, and,
ancillary equipment including pipe work and electrical power and control devices.
Environmental Management & Support Services
Through our team of in-house staff and an extensive network of contractors, we provide:

spills response

laboratory analysis

electrical and mechanical diagnostic and repair services

facility monitoring

identification and implementation of waste recycling and/or disposal options

Environmental Compliance Approval (ECA) reporting