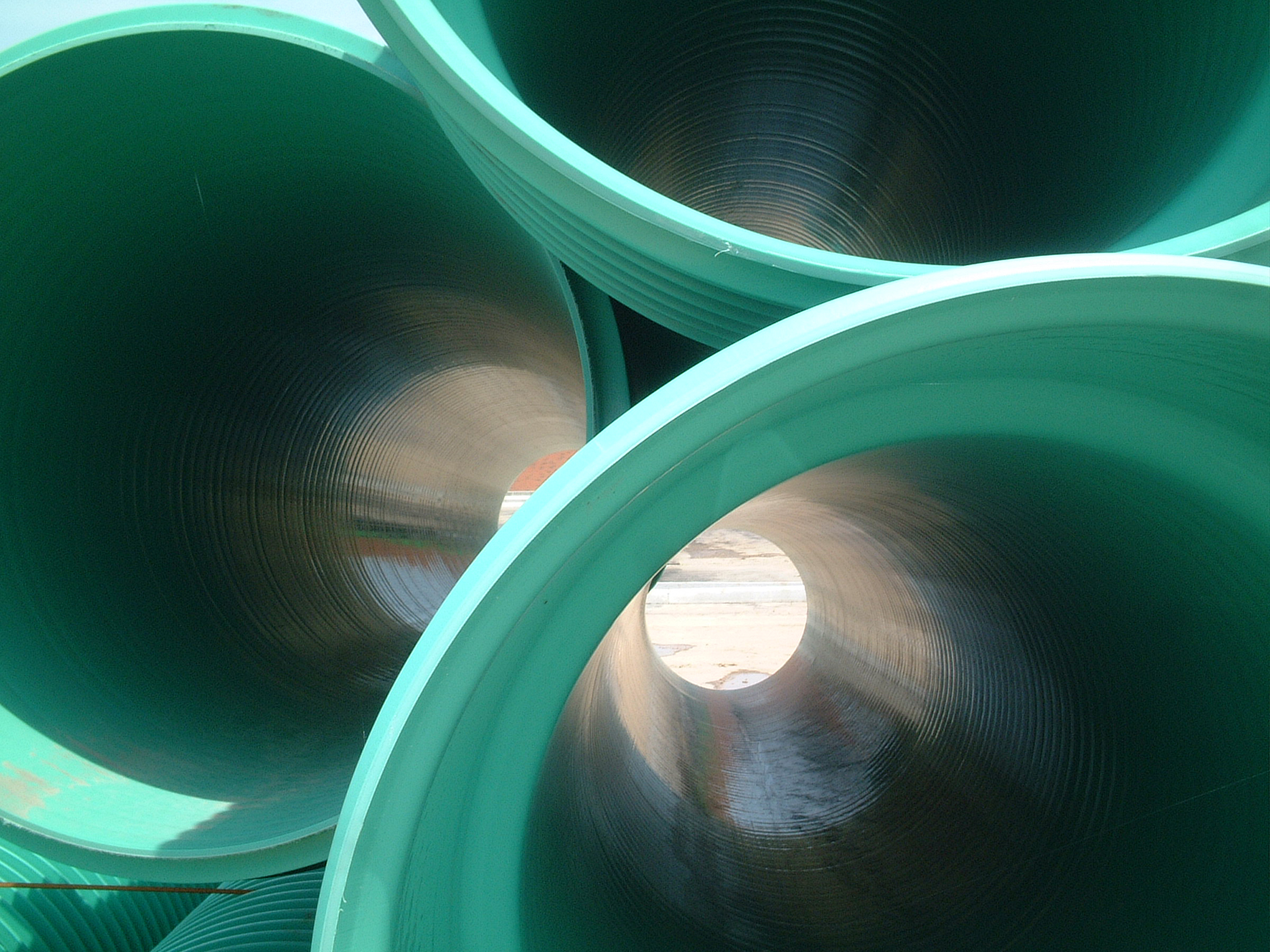 Our expert team is ready to help you.
Ensuring the Supply and Delivery of Safe, Potable Water
our greatest resource
The supply and delivery of safe, potable water in Ontario is more important than ever.
Everyone understands the importance of clean, safe water. It's our responsibility to ensure Ontario's residents have the best water possible and that means strict adherence to regulations. Our future depends on it.
Experience Counts
any degree of complexity
For more than a decade, we have upgraded, maintained and operated safe water and wastewater facilities of varying degrees of complexity. Our President, Glen Pearce, P.Eng. has extensive experience from both his private sector practice and his previous work in the public sector with the Ministry of the Environment, Conservation and Parks and the former Ontario Water Resources Commission.  This experience has been instrumental in providing services to schools, industry, recreation/entertainment properties and highway service centres.
Licensed to Operate
ownership or management
We are licensed to operate water supply and wastewater treatment systems in the province of Ontario.  We provide complete water supply, wastewater treatment, and disposal services in harmony with the natural environment.
We also provide management services to clients who want to use their own operations staff in their facility.
Immediate Response Services
We work with a complete team of contractors to provide immediate response services.
These services include:
laboratory analysis
mechanical help for contingency events and spill incidents
electrical support for contingency events and spill incidents
We have efficiently handled both short and long-term assignments from many private facility owners.
For more information please contact us.
Support to Owners of Private Water and Wastewater Facilities
We help private water and wastewater facility owners manage their systems, and ensure regulatory compliance with monitoring and reporting requirements
Past and current clients include:
Paper manufacturing facilities
Oil & gas industry
Ontario Public Service
Municipalities
Educational facilities
Recreational and resort communities