About Envirosearch Operations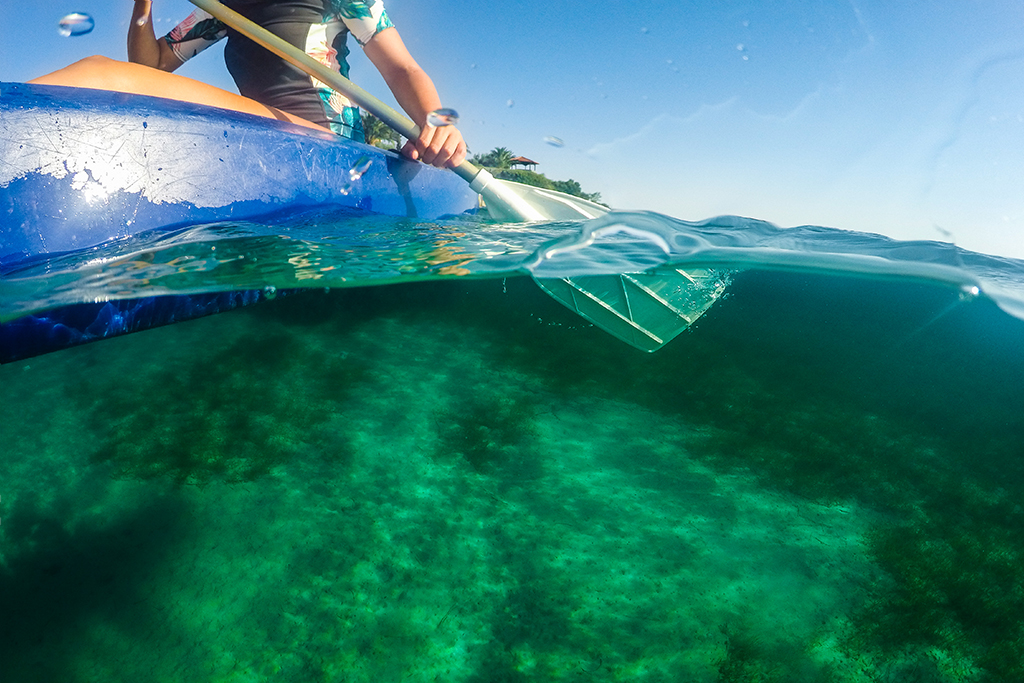 Expert management and operation services across Ontario for more than a decade.
Our Vision
Working towards a greener tomorrow,
one community at a time, one client at a time.
Our Story
Envirosearch Operations Inc. has been providing expert management and operation services to industrial, commercial, institutional, public, and private sector clients across Ontario for more than a decade. 
Our parent company, Envirosearch Limited, was founded by Glen Pearce in 1978. The company started as an environmental consulting group and grew into the utility operations team we have today.
In the late '90s, Glen saw that Ontario needed a utility services provider for water and wastewater systems servicing smaller markets, and shifted direction into the small utility operations market.
Finding this niche has made us very successful. With long-term customer relationships in place and new customer relationships beginning every day, we are growing and the future is bright.
But no matter how much we grow, we remain truly customer-centred and care about the safety of our clients and our communities.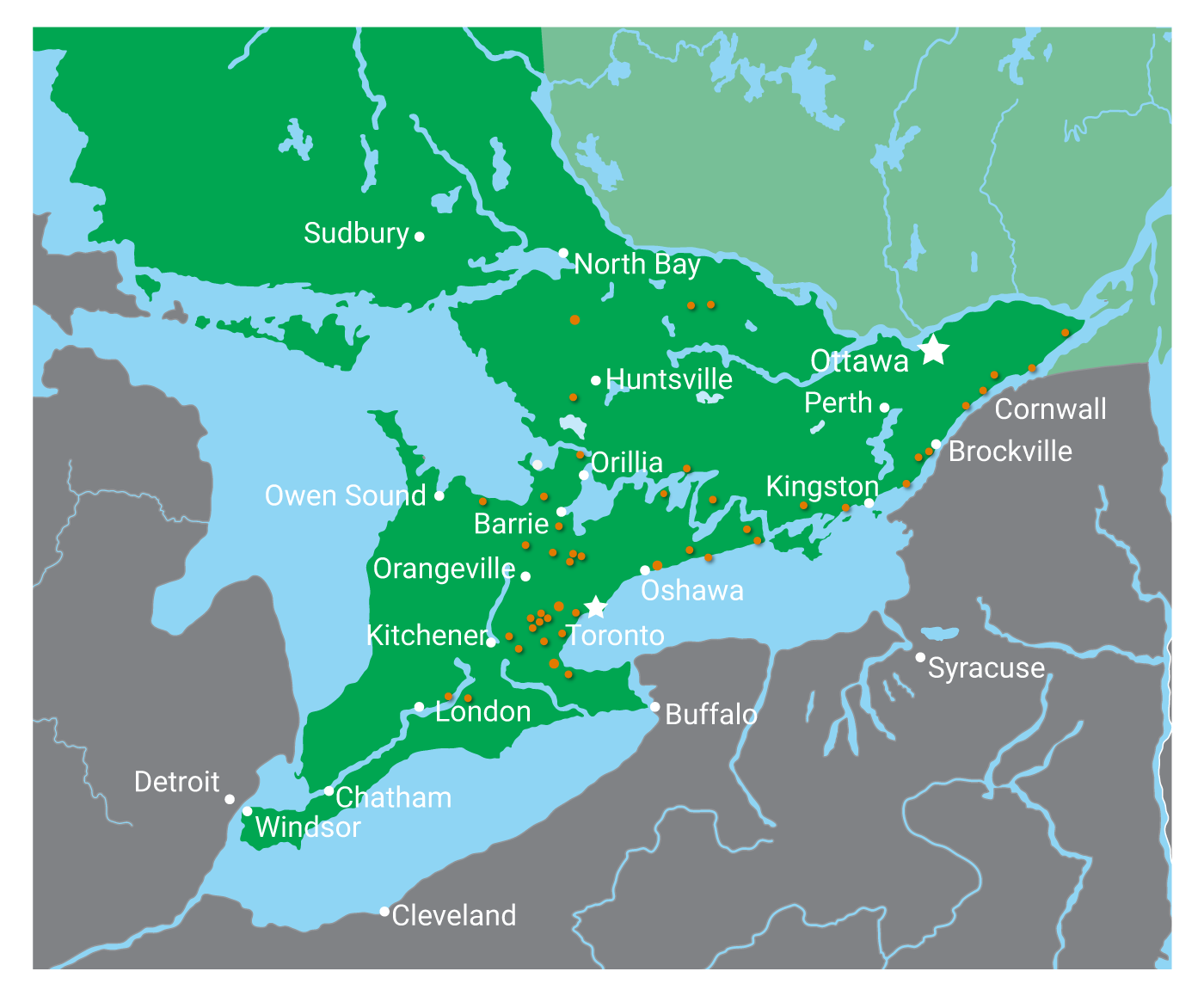 SAFETY
Putting the health and well being of our communities, clients, staff and families first
LEADERSHIP
Inspiring teamwork, value and passion in everything we do
PROFESSIONAL EXCELLENCE
Doing what's right for our business, the environment, and our society
CUSTOMER CENTRED
Listening to our customer's needs and exceeding expectations every day
CREATIVITY & INNOVATION
Looking beyond the usual to find a better way
PARTNERING WITH THE ENVIRONMENT
Working with the environment for a greener tomorrow
GIVING BACK
Sharing our successes and giving our time to our kids, our neighbours, our communities, and the charities we believe in