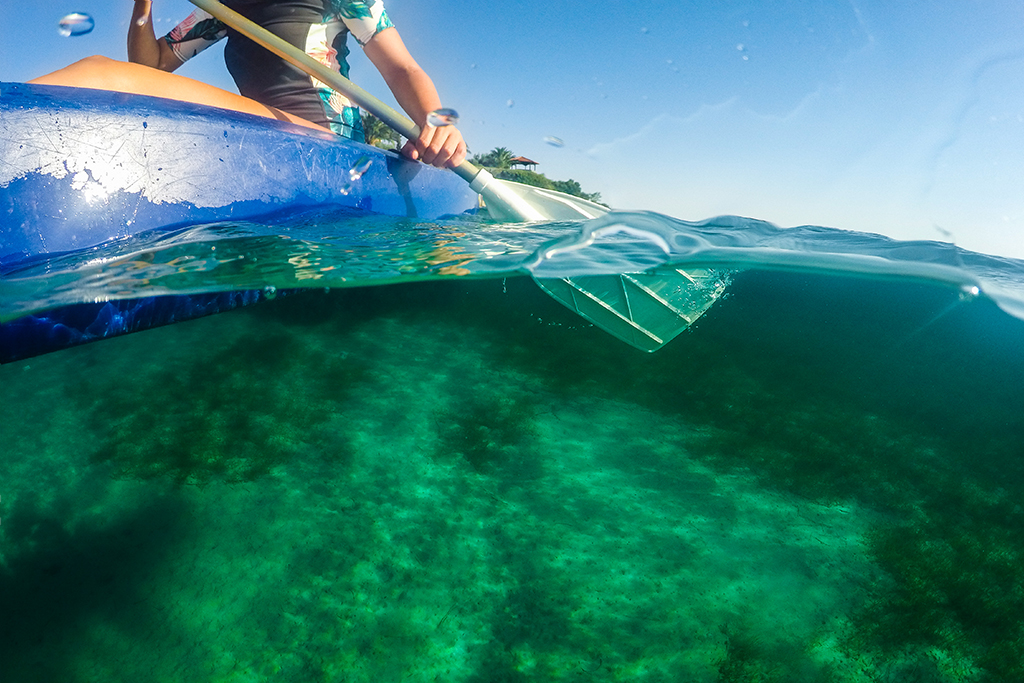 Expert management and operation services across Ontario for more than two decades.
Our Vision
Working towards a greener tomorrow,
one community at a time, one client at a time.
Our Story
Envirosearch Operations Inc. has provided expert management and operational services to industrial, commercial, institutional, public, and private sector clients across Ontario for more than twenty years. 
Our parent company, Envirosearch Limited, was established in 1978 by Glen Pearce, as an environmental engineering consulting firm. As part of work with sludge management, the company branched out into water and wastewater treatment operations in the late 1990's.
Envirosearch Operations Inc. was subsequently created in 2000 to respond to the increased complexity of regulatory requirements that resulted from the Walkerton Water Crisis.
Our team evaluates existing and future facilities and applies creative engineering and operational strategies to maximize resources with cost effective solutions. This approach has positioned Envirosearch Operations Inc. in a niche market to successfully operate water and wastewater treatment systems.
Today, Envirosearch continues to be at the forefront of the water and wastewater treatment industry by providing clients with an innovative, customer-centred approach that allows us to partner with the environment.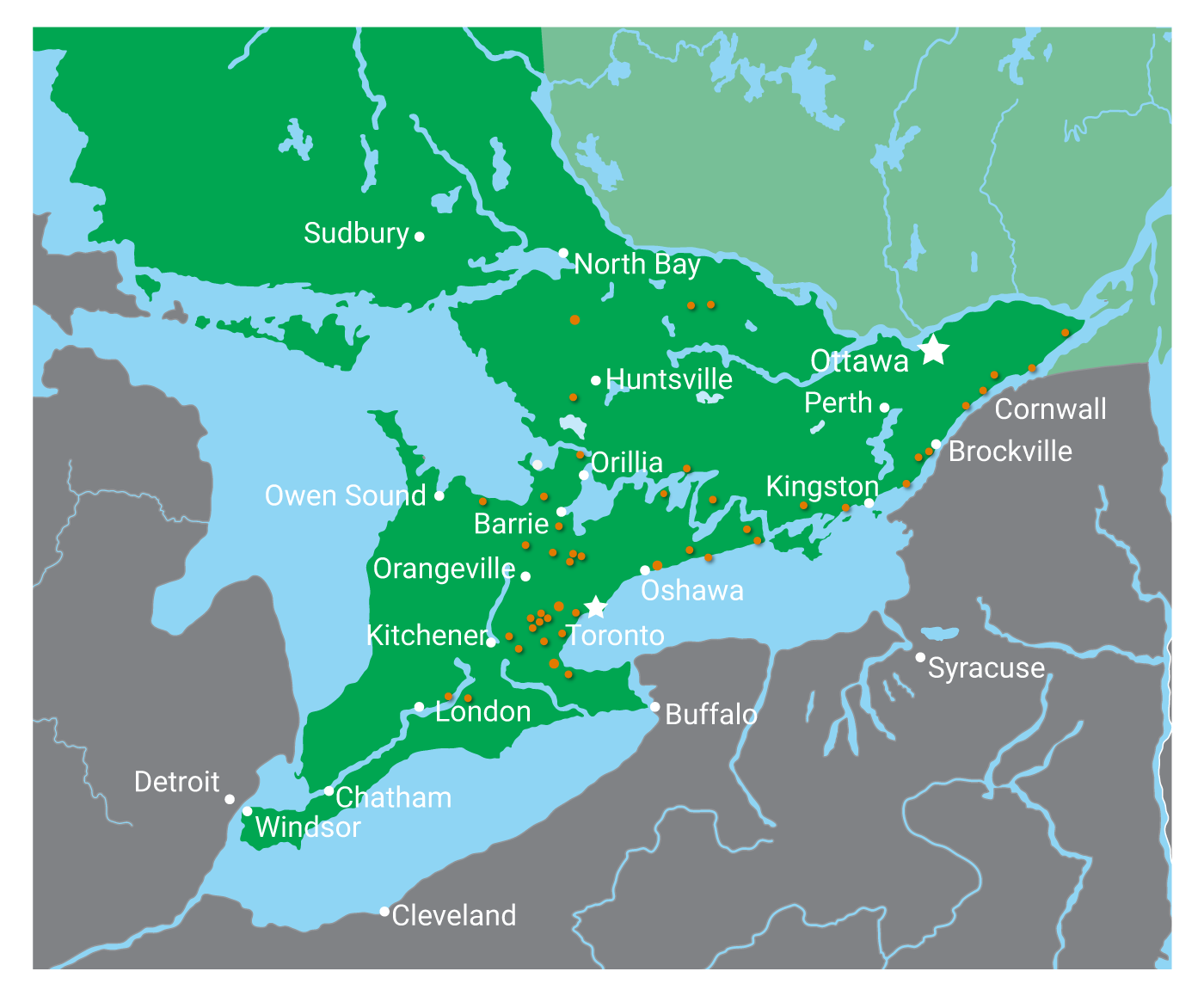 SAFETY
Putting the health and well being of our communities, clients, staff and families first
LEADERSHIP
Inspiring teamwork, value and passion in everything we do
PROFESSIONAL EXCELLENCE
Doing what's right for our business, the environment, and our society
CUSTOMER CENTRED
Listening to our customer's needs and exceeding expectations every day
CREATIVITY & INNOVATION
Looking beyond the usual to find a better way
PARTNERING WITH THE ENVIRONMENT
Working with the environment for a greener tomorrow
GIVING BACK
Sharing our successes and giving our time to our kids, our neighbours, our communities, and the charities we believe in